Suneli Valley is your go-to for the freshest and most authentic Georgian spices, pastes, flavorings and more! We're passionate about bringing you a taste of Georgian cuisine like no other - perfect for special occasions or just everyday cooking. If you have favorite Georgian recipes and are searching for the ingredients you need, you've landed in the right place. We're dedicated to the finest quality and ready to help.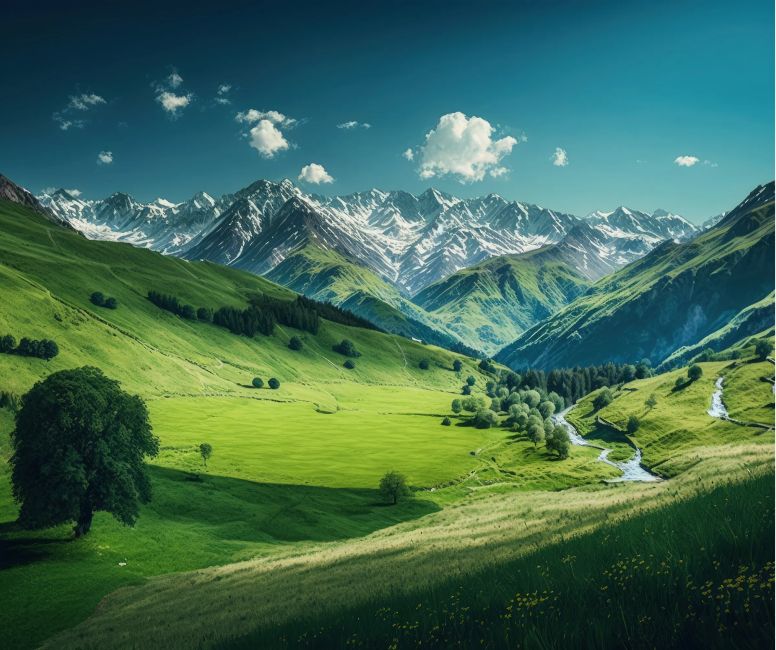 At Suneli Valley, we believe in bringing you a taste of Georgia like no other. We strive to provide the freshest and most authentic Georgian spices, seasonings and pastes. With our deep knowledge of these products, direct relationships with farmers and responsible food producers, and by cutting out the middleman, we are able to offer only the highest quality Georgian food products.

Just received a package! Except of my Khmeli Sunely order, found samples of Svanetian salt and Adjika seasoning as a gift! Thank you very much! I wanted to order Adjika anyway. Now I can test Svanetian salt ( didn't taste yet but smells AMAZING) and order all three products soon.
Tatyana Schuster

When you order Georgian spices and artisanal food products from Suneli Valley, you're supporting locally owned Georgian farms, many held in the same families for generations. They grow and harvest with time-honored methods and deep respect for the land. Our foraged forest products are harvested responsibly by local small businesses with a solid commitment to sustainable sourcing.